Celebrated sports journalist and commentator, Andrew Kabuura yesterday launched his much anticipated NBSPRESSBOX show on NBS Sport, a sister station to NBS TV dedicated to championing Ugandan sport. Kabuura who had just been unveiled as one of the new sports hosts on the channel had his inaugural show last night showered with praises by viewers on social media for the preparation and readiness exhibited. Flanked by Brian Tuka , John Vianney Nsimbe, Albert Ahabwe and Catherine Katabazi, all who did not disappoint in their maiden TV show appearance. The audience were served to a variety of sports content .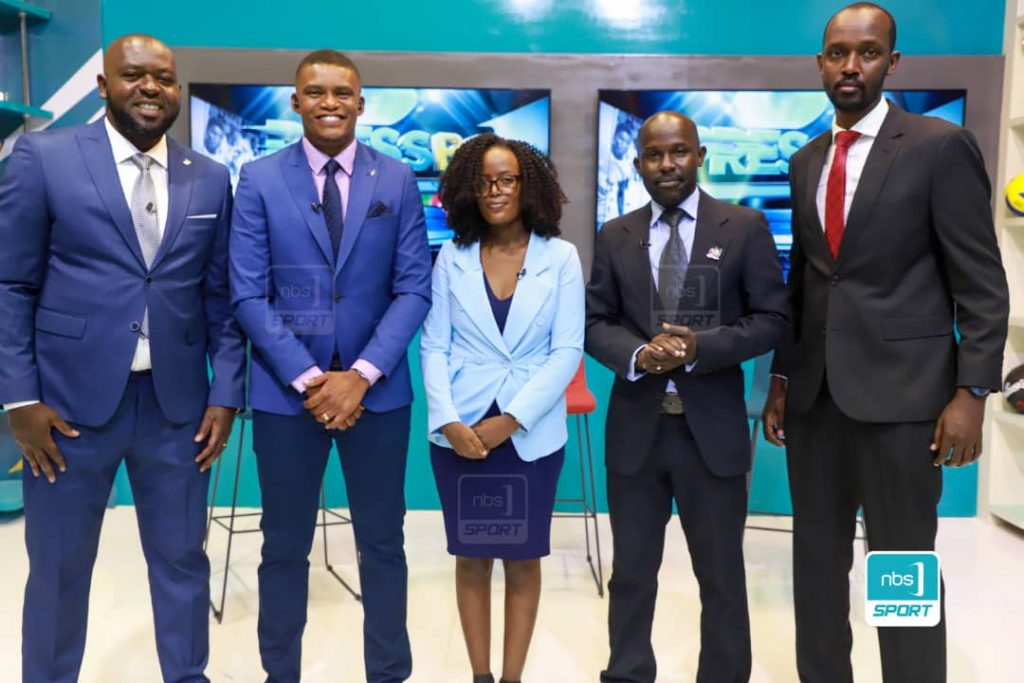 Denis Onyango, the former Uganda Cranes captain and goal keeper who was one of the invited guests was asked on whether he could get back to the national team if called back and said," You cannot bring back 2020 but can only move to 2021,2022 and so on. So we have to move forward, however, it is good to know that people still want me to play for Uganda Cranes". The Mamelodi Sundowns goal keeper called upon Ugandans to be calm with the national team and believe that everything is possible by giving them the support they need to make things happen. The country has to support the Uganda Cranes no matter the results because football is a mind game" he added.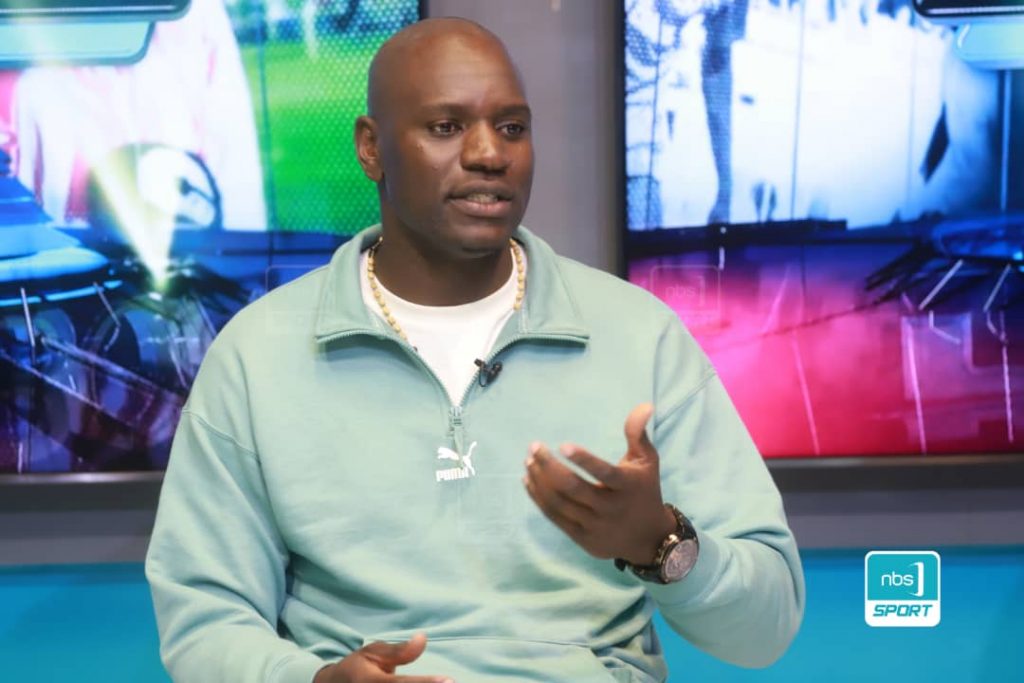 Among the guests was Husnah Kukundakwe, a Paralympic swimmer who also doubles as the youngest athlete to have participated in the 2020 paralympic games. The young athlete aired her frustration on how she was supposed to represent Uganda in the 2022 Para swimming Championships in Madeira, Portugal but failed due to complications related to funding. "It is a shame that Husnah is looking for about 26 million shillings to participate in the 2022 Para swimming championships to propel her career and we cannot raise it ", Veteran sports and commentator John Vianney said and added that when it comes to paralympians, many in the country appear unconcerned, a belief which should be altered. In his opinion about the current performance of the Uganda Cranes , John noted that the supporters are unrealistic with their demands even when the players try their best.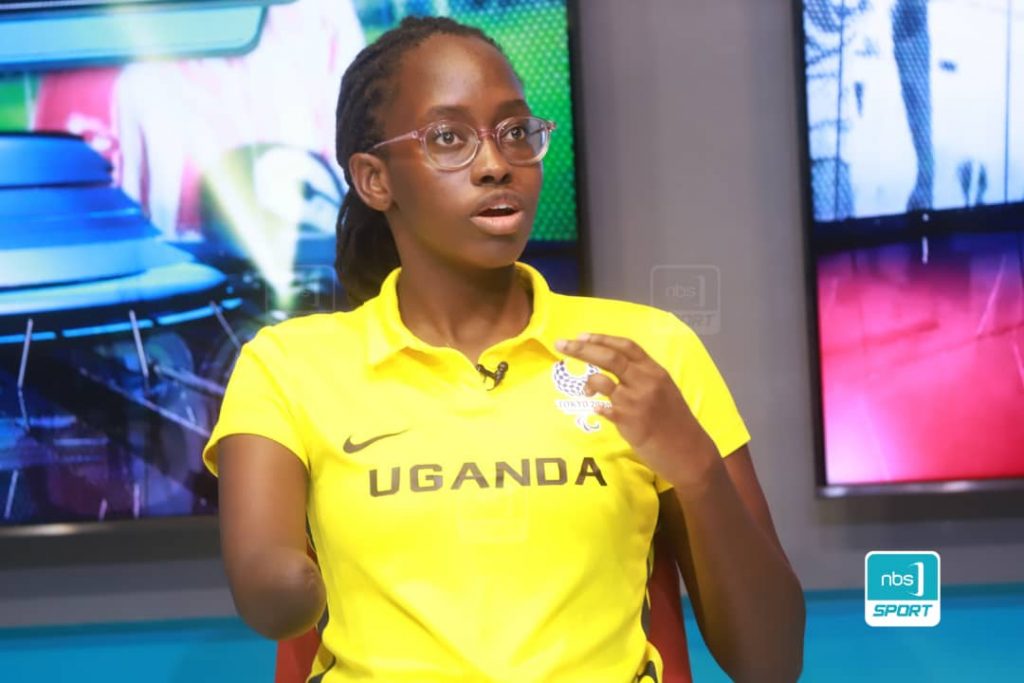 NBS PRESS BOX is a show that happens every Monday from 9:40 PM on NBS Sport talking about all kinds of sports events around the country hosting journalists who give their opinions to various topics.
Watch NBS Sport on DSTV channel 377, Startimes channel 255, Free-to-air channel 34 and the Afromobile app .