Yesterday evening, we  premiered our highly anticipated show, 'Sport This Evening,' which is sure to be a treat for sports fans. Airing every weekday at 7:30 PM on NBS Sport, it aims to be your go-to source for all things sports.
This new show replaces 'Sport this Morning' and offers viewers a chance to explore different content while celebrating Ugandan sports. The debut episode featured Timothy Kisiga, Captain of the Pirates Rugby Club, who had also appeared on the last episode of 'Sport This Morning,' creating excitement and continuity.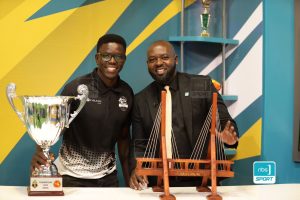 Hosted by the charismatic Andrew Kabuura, the show kicked off with his signature introduction, setting the stage for a thrilling experience. He was joined by talented colleagues Brian Tuka, Sera Yawe, and Ian Mutenda, all delivering stellar performances.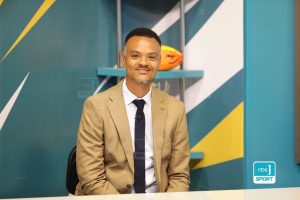 The premiere focused on the National 7s tournament, where the Pirates emerged as champions. The hosts provided insightful commentary, analysis, and highlights, offering viewers a comprehensive look at the tournament's memorable moments and standout players.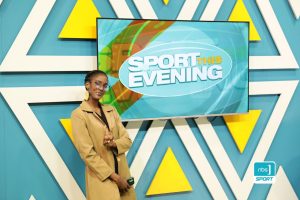 The show also discussed the rumored return of Alex Isabirye to the Kitende side, a potentially controversial move in Ugandan sports. Sera Yawe added vibrancy with her social media updates, engaging the audience and making it a must-watch for sports enthusiasts.
With its outstanding hosts, compelling content, and commitment to delivering the latest sports news, 'Sport This Evening' is set to become a staple in the lives of sports enthusiasts as NBS Sport revamps its programming to better cater to viewers.